The successful breeding operation in the Sauerland
Gestüt Wittekindshof counts as one of the most successful breeding operations in Germany. Thoroughbreds have been bred here since 1969, with the stud officially established in 1978.
The stud owners are Mr and Mrs Miebach, who initially successfully bred Trakehner horses. The stud manager at this time was Otto Stürze. As President of Dortmund Racecourse, Mr Miebach converted the stud to the sole pursuit of breeding Thoroughbreds in the 1970s. Karl Jörg was the stud manager from 1980. He retired in 2018 and was succeeded by Julian Ellis, who previously successfully managed Gestüt Park Wiedingen. Today the stud covers 56 hectares of pasture land and lies 400m above sea level on the Haarstrang, on the border between Soester Börde and Sauerland.
Healthy upbringing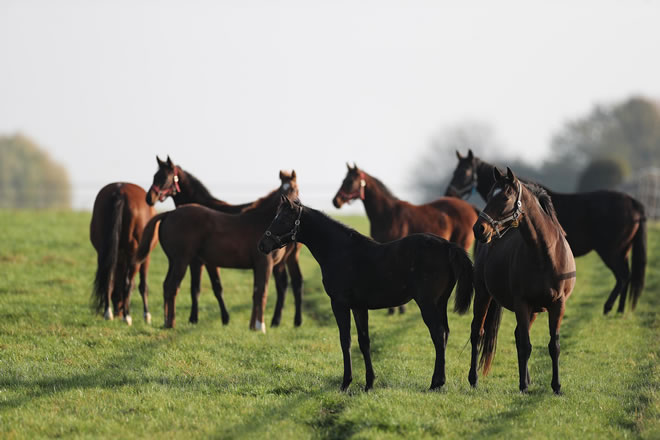 Well maintained pasture and healthy Sauerland air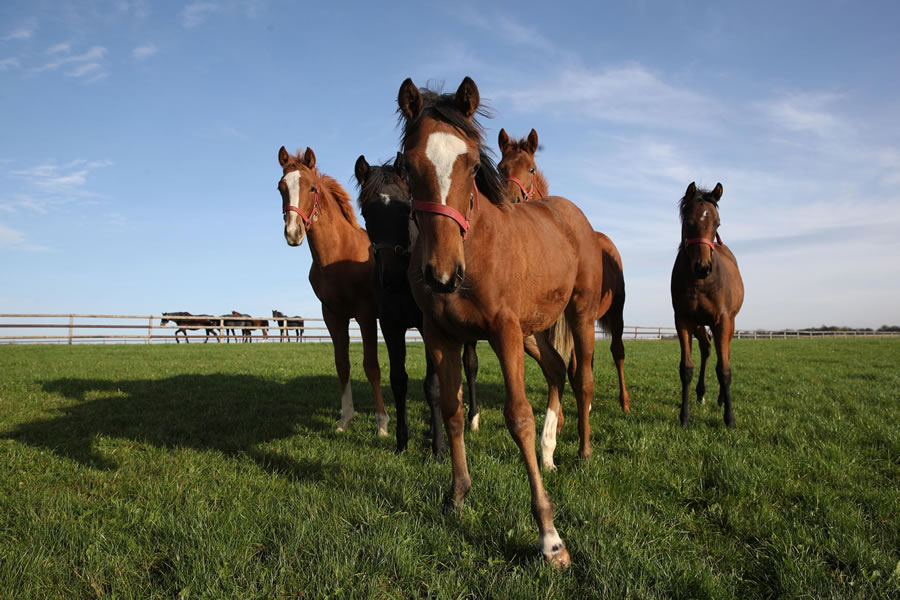 Small to medium sized groups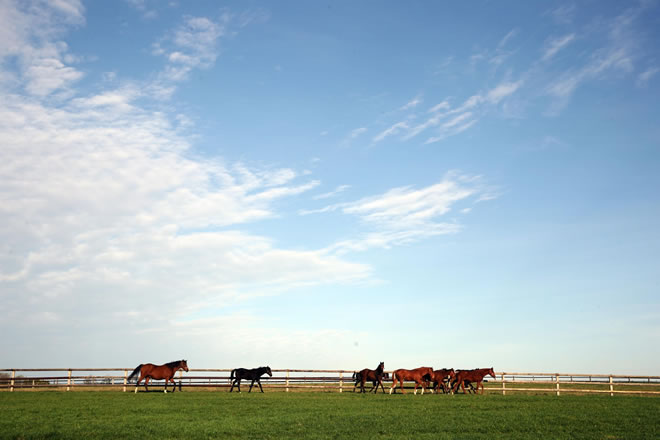 Pasture management includes mixed grazing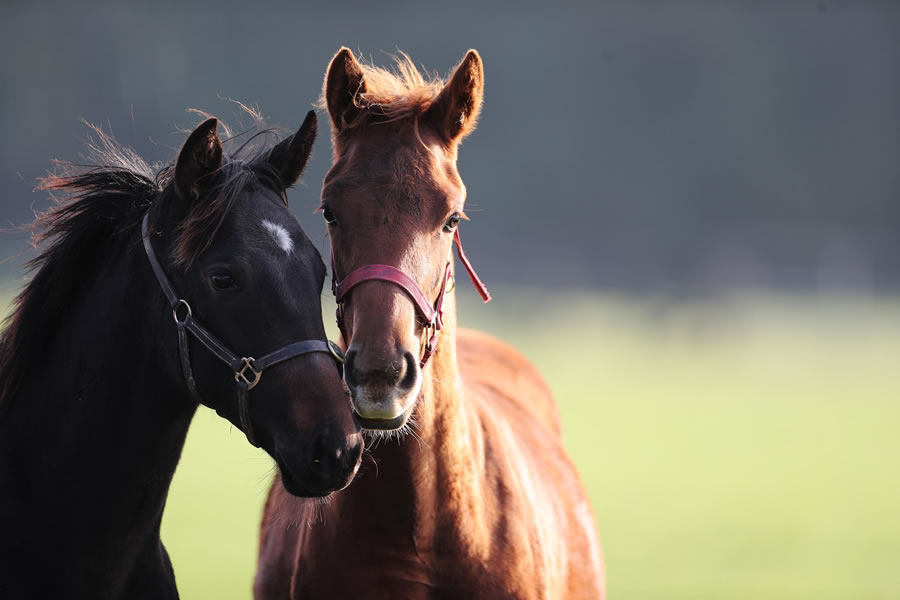 Tomorrow's stars enjoy their adolescence